It was the best of times, it was the worst of times….or so the Charles Dickens classic begins. But the latest FBI Uniform Crime Report comparing 2010 with 2009 is particulary fine for Irvine which looks to hold on to it's Safest City in America designation for a seventh straight year.
Crime is down in Irvine, the county's third largest city, in every single category.  The city's population stands at just over 217,000 and had 120 violent crimes in 2010 compared with 153 in 2009.  No murders last year compared to three in 2009.  Forcible rape was down to 24 from 28. Robberies decreased from 85 to 40, burglaries dropped from 2,996 to 2,798, theft virtually unchanged from 481 to 480 (still down) and arson dropped to 150 to 121.
Compare this with our neighbors to the Northwest in Santa Ana, the county's second largest city.  With 340,000 residents, you'd think the stats would be higher.  But they're a lot higher.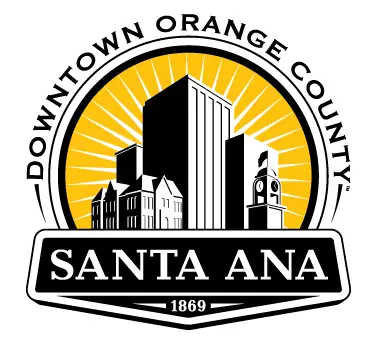 Santa Ana had 1,510 violent crimes in 2010 compared with 1,726.  That's about ten times higher than Irvine.  The murder rate increased from 25 to 28, forcible rape increased from 77 to 88, arson leap from 94 to 139, and theft increased from 4,165 to 4,189.  Roberries dropped from 869 to 719 and burglaries decreased to 6,580 from 6,798. So Santa Ana crime statistics represent a mixed bag for Police Chief Paul Walters — a step forward in some areas and a step back.
All said, you're ten times more likely to be a victim of violent crime in Santa Ana than you are in Irvine.  In fact, you could add Irvine's 2009 and 2010 figures together for murder, forcible rape, robbery, property theft, theft and burglary and still not achieve Santa Ana's 2010 stats. 
If "I'm Santa Ana and Santa Ana is Great" is a slogan, should the progressive city council majority use the slogan "I'm Irvine and Irvine is Fine."