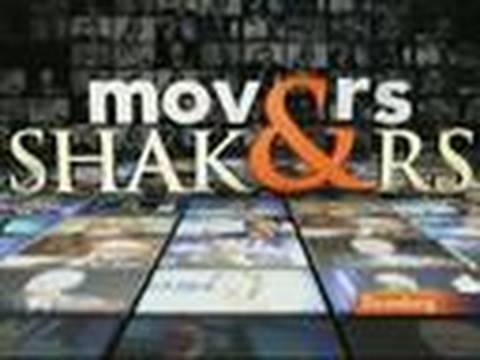 Ok, I've just stopped laughing about this, but 19 year old Bristol Palin, the daughter of former Alaska governor Sarah Palin, has launched a public relations firm.  Most young women interested in public relations are in a college program learning about media, writing for the media, communications law and the art of persuasive writing.  But launching a PR firm? 
I'm eager to see her clients who are not hiring Bristol so much for her talents as to curry favor with her mom, especially if she decides to run for President in 2012.
Bristol, mazel tov to you. I'd love to know what your hourly rate or monthly retainer is for your sage advice.