The right wingers are all up in arms over this photo of Senator Obama, apparently issued by the Clinton campaign.
The claims are, it was sleazy.  Its a photo of Senator Obama dressed as a Somali elder as a sign of respect to his host.  No different than other photos below:
For the Clinton camp, this photo of Senator Obama will not convert a single vote.  For Senator Obama supports, it will not take away a single person's vote.
And these right wingers who constant use "Osama" to describe Senator Obama or constantly refer to his middle name of Husseini, or call him a Halfrican because he was not descended from African-American slaves, your mock outrange on this is amusing at best.
Policy-wise, there is little that separates Obama from Clinton.  They are both waging a spirited campaign and both will support the ultimate victor for the Democratic Nomation. And either one will defeat John McCain.
Instead of getting their panties in a bunch about the Obama photo, might I suggest these instead: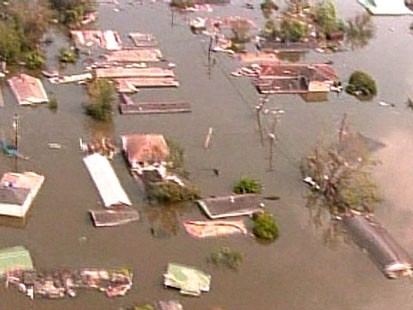 Senator Obama's middle name, which is Muslim in origin, comes from his late father, Barack Hussein Obama, Sr., a Kenyan.  The senior Obama and the Senator's mother divorced in 1963 or 1964.  Senator Obama had only one oter interaction with his father who visited him when the junior Obama was 11.  Barack Obama Sr. died in 1982.  Senator Obama writes of both of his parents with pride and respect.  He carries his father's name, as I carry my father's full name.  The name was good enough for the father; its more than good enough for the son.