I must be getting old.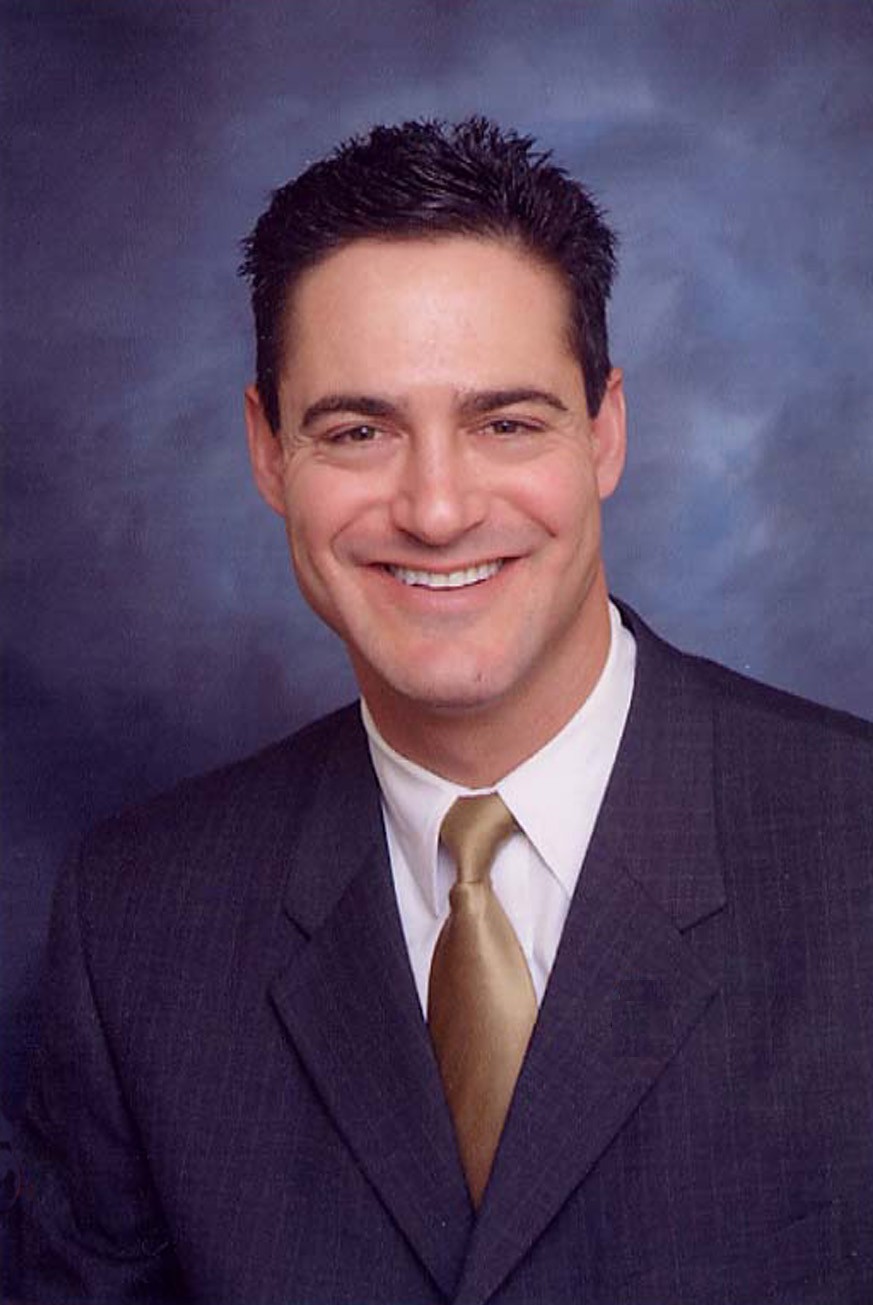 In a letter to the editor in today's OC Register, state rep. Todd Spitzer announced that he has called for Sheriff Mike Carona's resignation on federal corruption charges.
The letter started as a rant to an opinion piece by Steve Greenhut, but I nearly spit out my coffee when Spitzer said he's called for Sheriff Mike to turn in the keys in the past tense, like this is old news or something. I've read every story on the Carona indictment and just don't remember any public statement by Spitzer calling for the sheriff's head.
When did he do that?
Here's the text of the letter:
Editorial writer Steven Greenhut reviewed the 2007 Sheriff Mike Carona indictment ["Freedom Index 2007," Dec. 30] and, again, misstates the Orange County Republican Party's position, which is mixed. I have called on the sheriff to resign his office. Even if the sheriff beats the charges, it will be impossible for him to lead our largest law enforcement agency.
My testimony against Supervisor John Moorlach's proposal to remove indicted county elected officials from office was not a newly found double standard. It was based on a consistent principle of due process of law and for judicial oversight in this area of law. Moorlach was seeking authority to remove any indicted official – not just the sheriff – and that was a dangerous power for politicians to possess.
An indictment is the government's statement of what it believes it can prove at trial. As a former prosecutor with almost 100 jury trials under my belt, I know that trial evidence is often different from what is alleged; the government sometimes gets it wrong. Second, a legislative body like the Board of Supervisors is designed to be a political body where compromise is expected. [Hard to do when they are all conservative Republicans – Dan]
The appropriate branch of government to judge Carona is the judicial branch, where precedent and rules of law govern. We have seen outrage calling for hasty action before. In 1995, two former Orange County supervisors were indicted by the grand jury and were later cleared, as a matter of law, by the Court of Appeal for their role in the county's bankruptcy.
The Register continues to write that it stands for freedom, and the column is headlined, "The Freedom Index 2007." Freedom includes not being tried in the press. This is what District Attorney Mike Nifong dangerously accomplished against three college students in Durham, North Carolina, only to drop charges once exonerating DNA and other evidence were finally disclosed. Maybe Greenhut could put his biases aside to understand that three separate branches of government exist, and the media is not one of them.
My prediction for 2008: Greenhut will continue to misconstrue fact to spin when it serves his purposes to criticize O.C. law enforcement.
– Todd Spitzer of Orange
Assemblyman for the 71st Assembly District
Quite a letter. While Todd is busy admonishing Greenhut, he might want to try not talking from both sides of his mouth as political figures are very likely to try issues in the press. On one side, he thinks Sheriff Mike should resign while on the other side, using language and examples by Pro-Carona supporters (i.e. citing the Duke Rape case) as examples of prosectorial misconduct. Nice fence straddling Todd.
Now, LibOC readers, I've been looking and I have yet to find a reference of Todd Spitzer calling on Mike Carona to resign. If you have a reference, please send it because my quick canvass on this issue has turned up squat. Nice photos of Todd and the Sheriff in the Multimedia section of Todd's website though.