Every year, the Associated Press lists the top ten news stories of the year.  It's always fun debating the list and the list order.
Below, you'll find my list of Top News Stories in the OC; remember, this is my list.  Please chime in on the order of the stories or add ones you think I missed.  I think this will be a fun debate.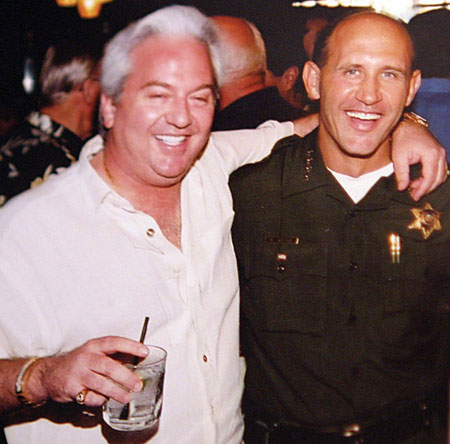 10.   Diane Harkey recall effort — angry Dana Point residents try to remove a mayor who is already looking at being elected to higher office. 
9.     Capo Unified mess.  Charges. Pulled GOP support.  Recall. Oh my.
8.     State budget crisis; Ackerman holds the budget up.
7.     OC as an ATM; frequent visits to OC by presidential candidates. Mostly for money.
6.     Nightmare on Chri$$ Street
5.     Radical Islam at UCI
4.     Toll Road debate; transportation vs the environment.
3.     First District Supes Election: a Nguyen-Nguyen situation
2.     Sheriff Mike Carona's federal indictment on corruption (sort of rolls off the tongue, doesn't it?)
1.     Santiago Fire threatens OC.