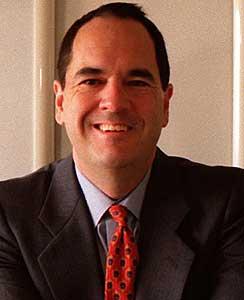 Martin Wisckol reoports on Total Buzz about Schroeder's take on the possibility of Sheriff Carona temporarily steppin aside from day-to-day operations control.
Schroeder: Carona not stepping aside

November 2nd, 2007 by Martin Wisckol

I just spoke with Sheriff Mike Carona's spokesman, Mike Schroeder, and he said Carona will not necessarily be surrending day-to-day oversight of the department. He said the specifics of a contingency plan are still being drawn up.
UPDATE: Here is the LINK to Martin Wisckol's follow-up on the story. 
I think Sheriff Carona was making the right decision if he was indeed planning to temporarily step aside. I hope he still sticks with that decision.  It would help provide leadership stability while he works to clear his name.